There are two kinds of people in the world: those who think this is good news, and those who think it's NOT good news.
From the Houston Chronicle <https://www.houstonchronicle.com/business/energy/article/Interior-reports-offshore-lease-sale-doubled-from-13704232.php?utm_source=newsletter&utm_medium=email&utm_campaign=HC_AfternoonReport&utm_term=news&utm_content=headlines>
Business // Energy
Interior reports offshore lease sale doubled from 2018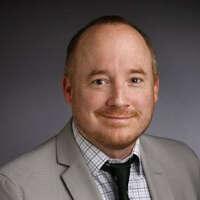 James Osborne March 21, 2019 Updated: March 21, 2019 10:29 a.m.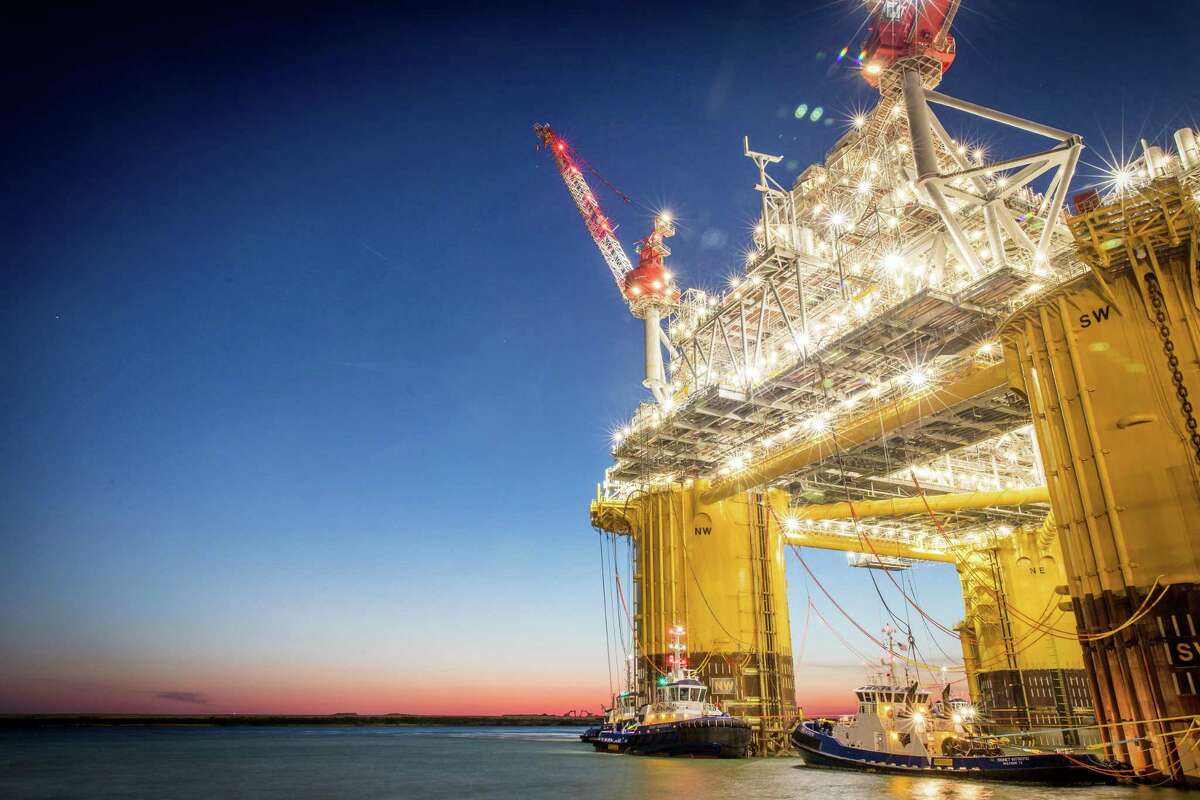 Shell's largest floating platform in the Gulf of Mexico, the Appomattox, trekked from Ingleside in May 2018 to its location 80 miles off the southeastern coast of Louisiana.
WASHINGTON – Oil companies are piling into the Gulf of Mexico once again, according to federal leasing data.
An offshore lease sale held in New Orleans Wednesday drew $244.3 million in winning bids, almost double what a similar lease sale in March 2018 drew.
"Today's lease sale shows strong bidding by established companies, which indicates that the Gulf of Mexico will continue to be a leading energy source for our nation long into the future," Interior Assistant Secretary Joe Balash said in a statement.
GULF REVIVAL: The winners and losers of Big Oil's offshore spending revival
After years in the doldrums, oil prices have stabilized over the last 12 months. West Texas Intermediate, the U.S. benchmark, was trading for $59.09 a barrel on Monday, a few dollars down from the same time last year but up from less than $40 per barrel in 2016.
After recording less than $130 million in winning bids at a lease sale last March, the Interior Department recorded almost $180 million in high bids at an auction in August.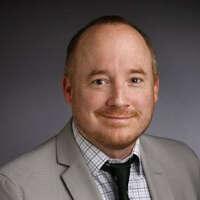 Follow James on:
osborneja
James Osborne covers the intersection of energy and politics from the Houston Chronicle's bureau in Washington D.C. Before arriving at the Chronicle in 2016, he spent three years covering Texas's energy sector for the Dallas Morning News, where he chronicled the hydraulic fracturing boom, the rise of the wind and solar industries and how technology is changing the ways we produce and consume energy. James's work has appeared in publications including The Philadelphia Inquirer, Time and Fox News.